Treating mental illness with nature
posted by: Contributor

No Comments »
Nature comes with some healing abilities that can put mental illnesses at bay. The amazing part about Nature therapy is, that it comes at an inexpensive price. This means that it is mostly free to use.
Many people suffer from mental health problems and one of the mistakes that such people make is to find an easier way out through unhealthy coping mechanisms.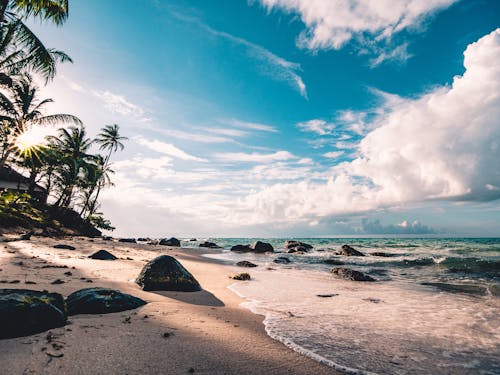 Here are some ways that you can use to treat mental illness with nature
The use of plants
Caring for plants in your home comes with benefits for your mental health. Apart from the fact that plans eliminate toxins in the air, studies have shown that people who care for plants learn how to extend it to other people.
This means they are likely to have healthier relationships and display empathy and compassion to people around them.
Paintings of nature
Another way to leverage nature is to get a painting of nature. This could come in form of natural scenes, gardens, awesome landscapes, etc. When you keep viewing good paintings of nature, you are less likely to experience stress.
Adventure therapy
You can go on an adventure in nature. It might be rock climbing, etc. It is best to do this in a group of people so that they would look out for you. Spending ample time in nature doing adventure therapy can reduce the symptoms of some mental health problems.
Animal-assisted therapy
When you have animals under your care, it can help treat mental disorders. This is one of the reasons why therapists recommend that patients get animals like dogs, cats, and horses and care for them.
In the long run, you will discover that you will learn some skills that would be essential in caring for your mental health.
Apart from the types of natural therapies mentioned in this article, there are others that you can still use to treat your mental health problem. You can discuss with your healthcare provider or therapists to use what works for you.